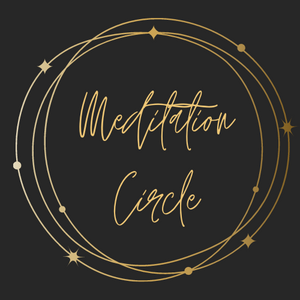 Meditation Circle / Starts Feb. 1st
Sale price Price $40.00 Regular price
Must have a minimum of 4 people committed in order to hold this class. Please make your purchase now or email Kate with your interest @mindfullivingwithkate.com
Starting Feb. 1st, this is a bi-weekly 4 class commitment to a 30-minute meditation practice starting at 5 p.m. either in-person at Kates' Studio in Cool Springs or you can join in online on Zoom.
The Practice dates are as follows:
Feb. 1st
Feb. 15th
Mar. 1st
Mar. 15th
This is a non-refundable purchase once the sessions begin, so if you are unable to attend you are welcome to give your spot to a friend! Just please let Kate know.